Shenzhen Adreamerrtes Co., Ltd., founded in 2012, headquartered in Longhua, Shenzhen, Guangdong Province, Adreamerrtes is a research and development, production, sales in one, has been focusing on the field of intelligent display technology.
The product line covers tablet computers, laptops, government all-in-one computers, medical intelligent display terminals, portable display screens, intelligent POS, E-SOP all-in-one machines and systems, etc.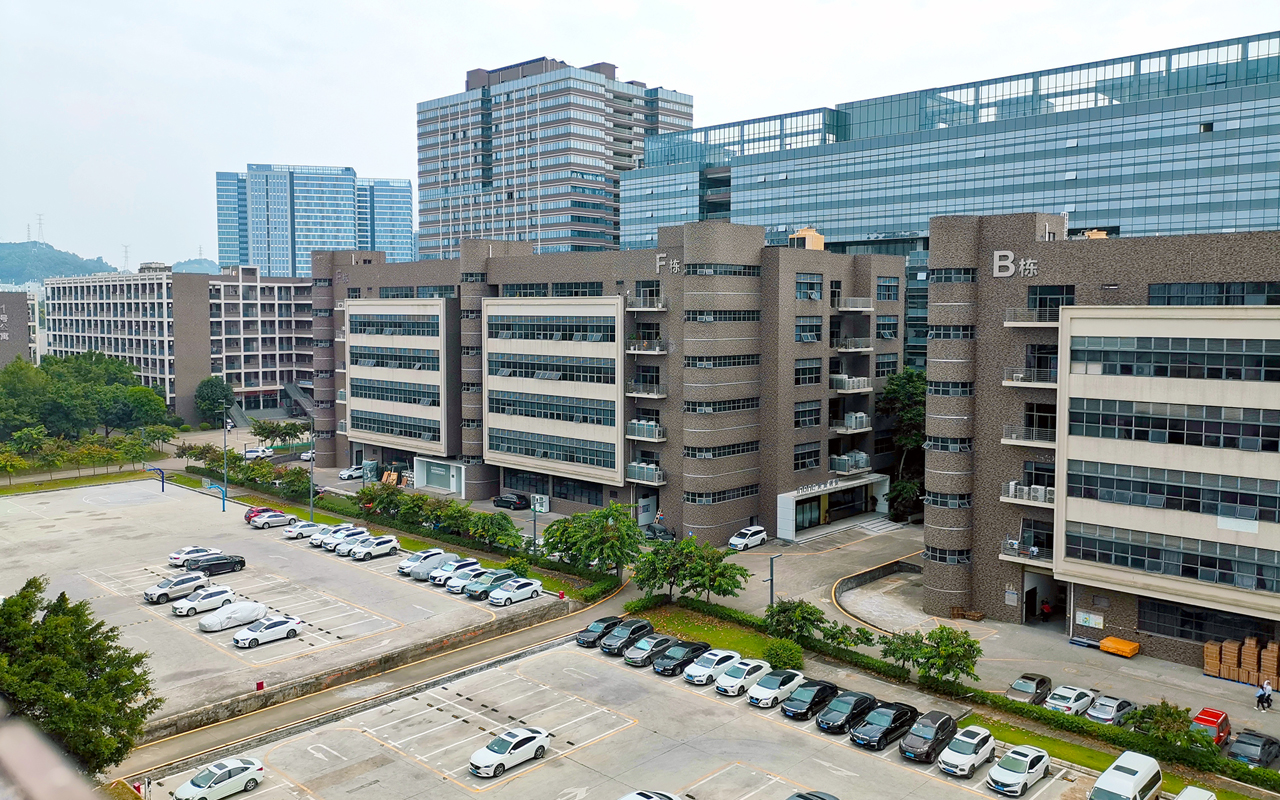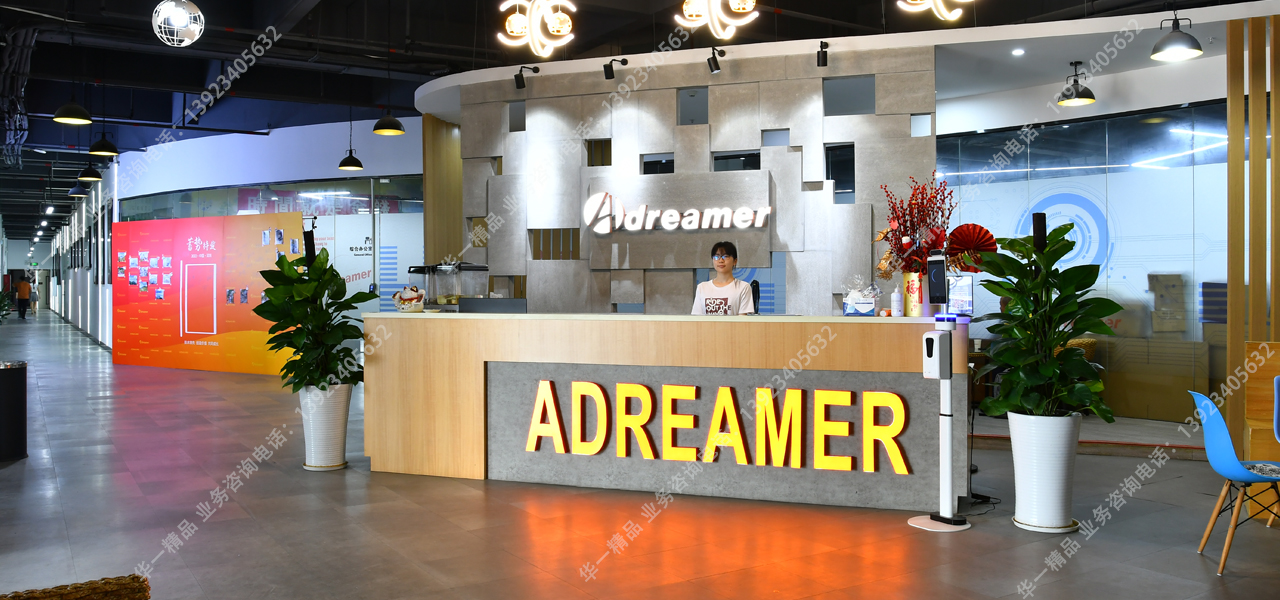 Located in Shenzhen, the factory covers an area of 60,000 feet, with a total of 7 production lines, equipped with advanced E-SOP all-in-one intelligent Kanban system. It is one of the few modern production lines for tablet computers and notebook computers in Shenzhen, Guangdong Province, with a daily capacity of 5k, fully able to meet the delivery requirements of government standards in different countries.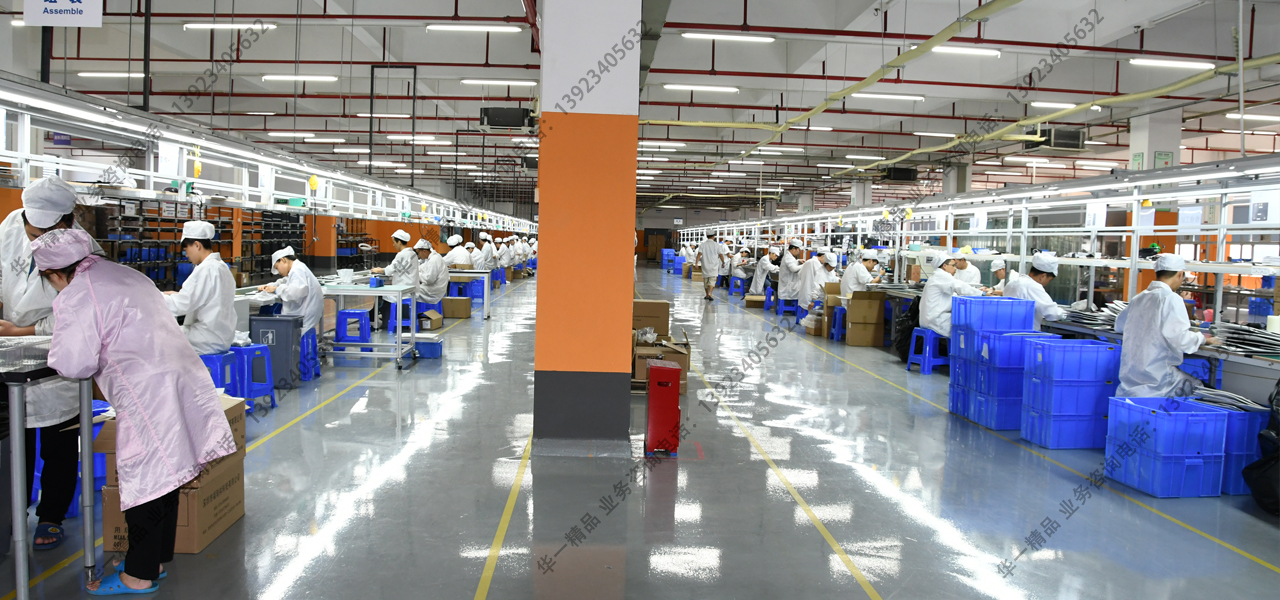 Adreamerrtes has a complete and scientific quality management system, passed ISO9001, ISO9002, ISO14001 and other international quality system certification. In order to ensure the quality of products, Huayi Boutique implements strict quality control measures in the process of supplier selection and product incoming materials. Every moment, materials are checked by the quality inspection department to ensure that the quality of products meets the set standards before they are allowed to enter the lower production line workshop. In order to provide high-quality products, Huayi Boutique has established professional laboratories, such as: waterproof experimental equipment, high and low temperature constant temperature and humidity experimental equipment, aging test box, high frequency 3-axis electromagnetic vibration machine, salt spray corrosion test box, sand test box, drop test machine and other equipment, constantly improve the test indicators.